Rare Books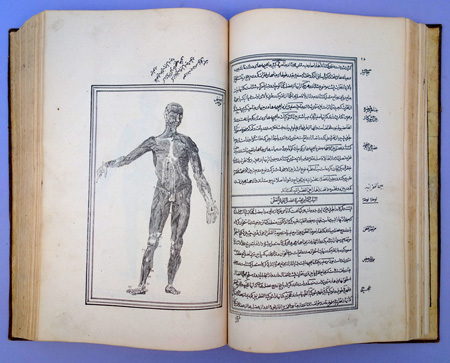 Since 1971 we have been buying, selling, and appraising rare books, manuscripts, and prints in the history of science, medicine, and technology. We are among the world's leading experts in these fields. In addition to our inventory for sale, we offer our clients a lifetime of experience as dealers, appraisers, bibliographers, collectors, publishers, and scholars of the history and traditions of collecting the history of science and medicine. We also offer an unparalleled level of advice, personal attention and service. Whether you are a beginning or experienced collector we invite you to contact us and discuss which services we can provide for you.
We are the authors of three widely used standard bibliographical reference works on the history of medicine, science, and technology: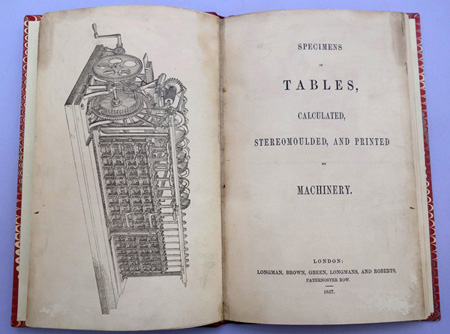 We have been members of the Antiquarian Booksellers' Association of America (ABAA) and the International League of Antiquarian Booksellers (ILAB) for over thirty years.
Our inventory of approximately 5,000 rare books, pamphlets, autographs, manuscripts, and prints on the history of science, medicine and technology is mostly searchable by author or subject through our Online Bookshop or on AbeBooks.com or ABAA.org. We add material to our inventory on a regular basis.
We specialize in presentation copies or association copies, or other types of special copies, of rare and important books.
We sell many of these special copies through private offer, but some are also listed online. You may search for them at our Online Bookshop by searching under "Association" or "Presentation" copies in the Advanced Search.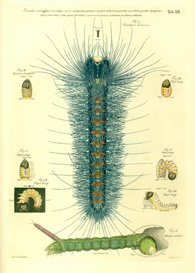 Personal contact is important to us.
Even though the majority of our inventory is available online we believe that personal contact between dealer and client is most important, and we welcome and encourage your phone calls, emails and visits. We are open during normal business hours Monday through Friday, by appointment. Contact us today to schedule an appointment.
We always have a backlog of not yet catalogued, and not yet inventoried material that is not on our website or on AbeBooks.com. Because many of our sales are made through private offer, it may be worthwhile to inquire if you don't find what you are looking for in our Online Bookshop.
We are, of course, interested in purchasing fine and rare books, manuscripts and prints in diverse fields. Please let us know if you have any material that you wish to sell or exchange.
Catalogues & Special Items
We distribute our catalogues and descriptions and lists of special items as PDFs. When we publish a new catalogue we send notices to all clients on our email distribution list. Our catalogues, from Catalogue 41 to the present, are downloadable here.
back to top